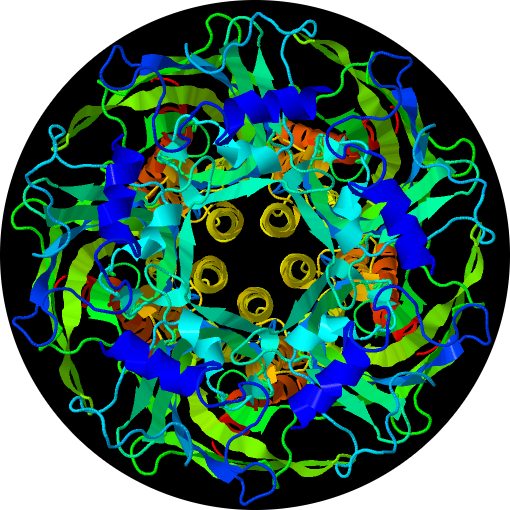 Laura Upton. The role of glycinergic signalling in autism spectrum disorder
Motivation
The genetic architecture of autism spectrum disorder (ASD) is highly heterogeneous and multiple neurobiological mechanisms have been implicated. We used a combination of genetic and functional studies to demonstrate that rare mutations in the X-linked gene GLRA2, encoding the glycine receptor α2 subunit (GlyR α2), are associated with ASD, implicating altered glycinergic signalling for the first time in ASD (Pilorge et al. 2016). We then went on to show novel roles for GlyR α2 in synaptic plasticity and learning and memory.
Research Challenge
The aim of this research project is to further characterize the underlying neurobiological mechanisms that link GlyR α2 to ASD. This project will address the consequences of Glra2 deficiency at the cellular, network and behavioural levels and provide insights into the role of GlyR α2 in inhibitory and excitatory cortical circuit dysfunction in ASD. Glra2-deficient mice exhibit deficits in object recognition memory, with preserved spatial memory, suggesting a distinct contribution of Glra2 to the brain circuits that underlie these forms of memory. We will explore the molecular, cellular and behavioural correlates of synaptic dysfunction in the adult prefrontal cortex of Glra2-deficient mice, and compare these results to those in the hippocampus. We will also analyse cortical dynamics with a voltage-sensitive fluorescent protein in mutant mice.
The group of Dr. Catalina Betancur at the laboratory Neuroscience Paris-Seine (INSERM, CNRS), Institut de Biologie Paris-Seine, Sorbonne University, has unique expertise in autism genetics, autism gene discovery and multidimensional functional dissection of ASD gene mutations. Approaches including neurobiology, biochemistry, and behavioural analyses will be complemented by the know-how in imaging cortical dynamics and electrophysiology of the secondment institutions (ICL and UE).
Supervision and Secondments
The PhD project will be carried out in the goup of Neurobiology of Psychiatric Disorders led by Catalina Betancur. The ESR will enrol in the Brain-Cognition-Behaviour Doctoral School (ED3C) of Sorbonne University. The project also features secondments (extended stays) at ICL (Thomas Knöpfel) and CDBS-UEDIN (Peter Kind).
Supervisor: Catalina Betancur (Catalina.Betancur@inserm.fr)
Host Location: Neuroscience Paris-Seine (INSERM, CNRS), Institut de Biologie Paris-Seine, Sorbonne University, Paris, France.
< return to list of projects