Syn2Psy is an Innovative Training Network (ITN) funded by the EU Horizon 2020 framework program under the Marie Sklodowska-Curie Actions (MSCA) initiative. Its mission is to provide advanced (PhD-level) training to early-stage researchers in the molecular, synaptic, circuit and behaviour basis of neuropsychiatric disorders.
---
Latest Posts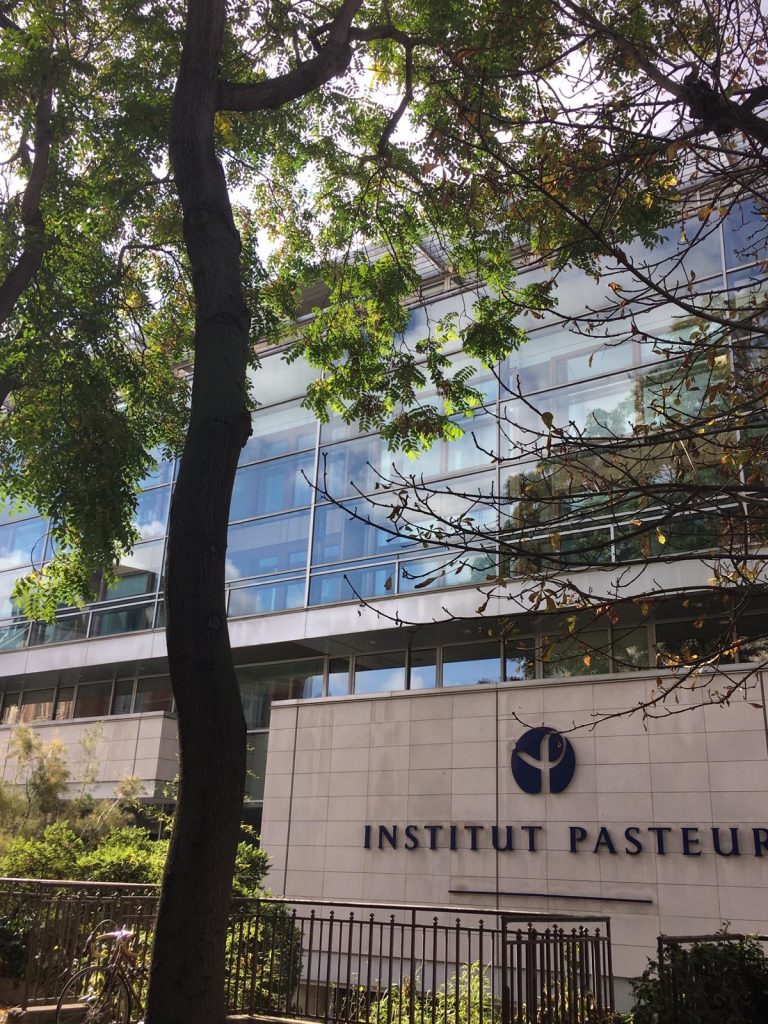 Syn2Psy Blog Series III

Animal Handling course and visit to the Musée Pasteur

by Laura Upton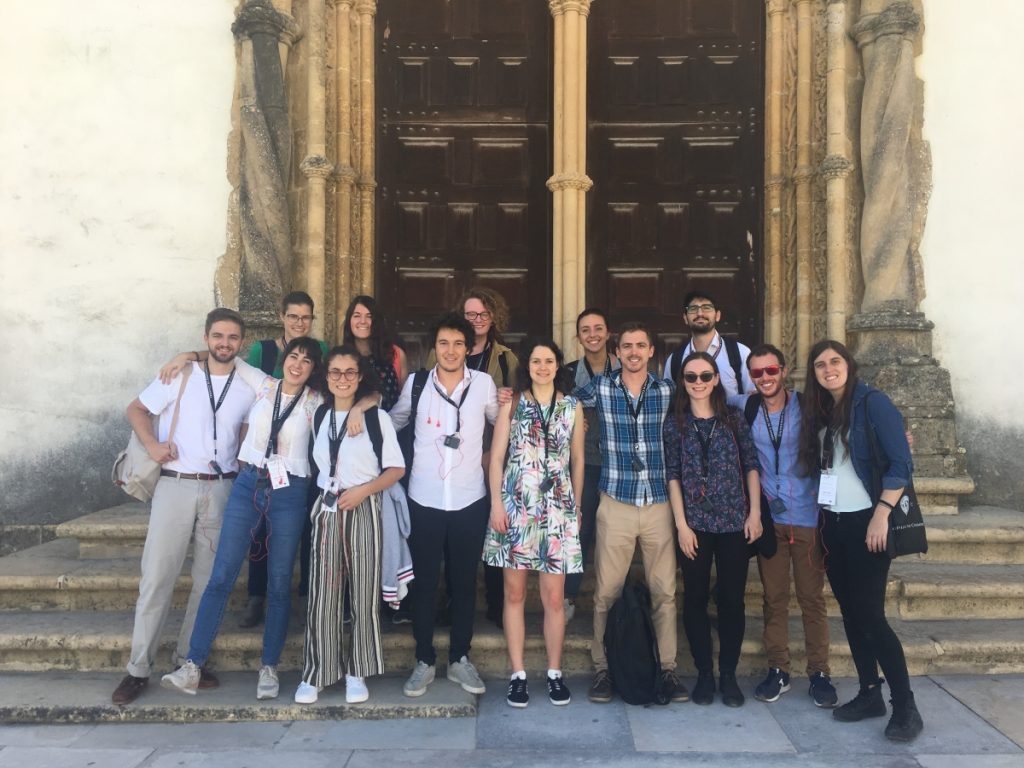 Syn2Psy Blog Series I

Diary of an Early Stage Researcher

by Manuela Rizzi



Neuropsychiatric disorders represent one of the greatest medical and societal challenges of the 21st century, being the leading cause of years lived with disability worldwide. In order to develop better therapeutic strategies, a new mindset approach to preparing the next generation of researchers in the field must be adopted, and Syn2Psy is embracing it.
---
Syn2Psy Blog Series II

Email exchange between ESRs

by Elisa Corti and Ágata Silván


---
Coimbra, 26-27 September 2019
Basic Concepts on Imaging Tools and Data Analysis
Coimbra, 30 September – 4 October
---
Top-level academic / non-academic european institutions
Partner organizations
---