OPEN POSITION
Syn2Psy has an open position for an Early Stage Researcher/ PhD student at the Interdisciplinary Institute for Neuroscience – CNRS, Bordeaux, France. Click here to find out more about the project and the position. Deadline: January 31, 2021.
SimpleSci – Episode 2
Welcome to the second episode of our series SimpleSci! Here, Orsolya describes her project and explains how her work contributes to the understanding of the the role of synaptic dysfunctions in neuropsychiatric disorders.
Check out Episode 1 by Manuela Rizzi here.
First Syn2Psy online PhD day.
On October 5th, we had our first Syn2Psy online PhD day! The Syn2Psy Early Stage Researchers, Principal Investigators and Partners gathered remotely to present and discuss the projects' progress. The discussions were fruitful, and we were glad to meet again, even if remotely!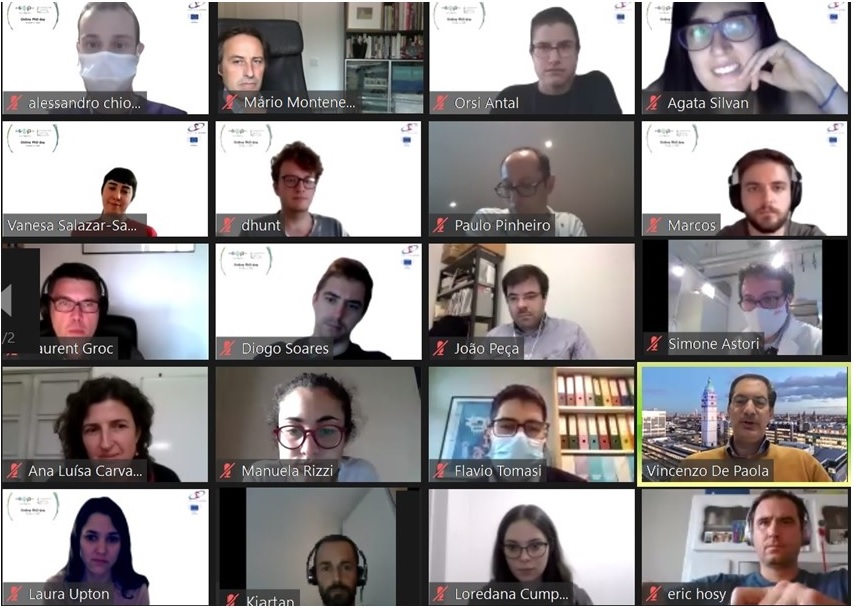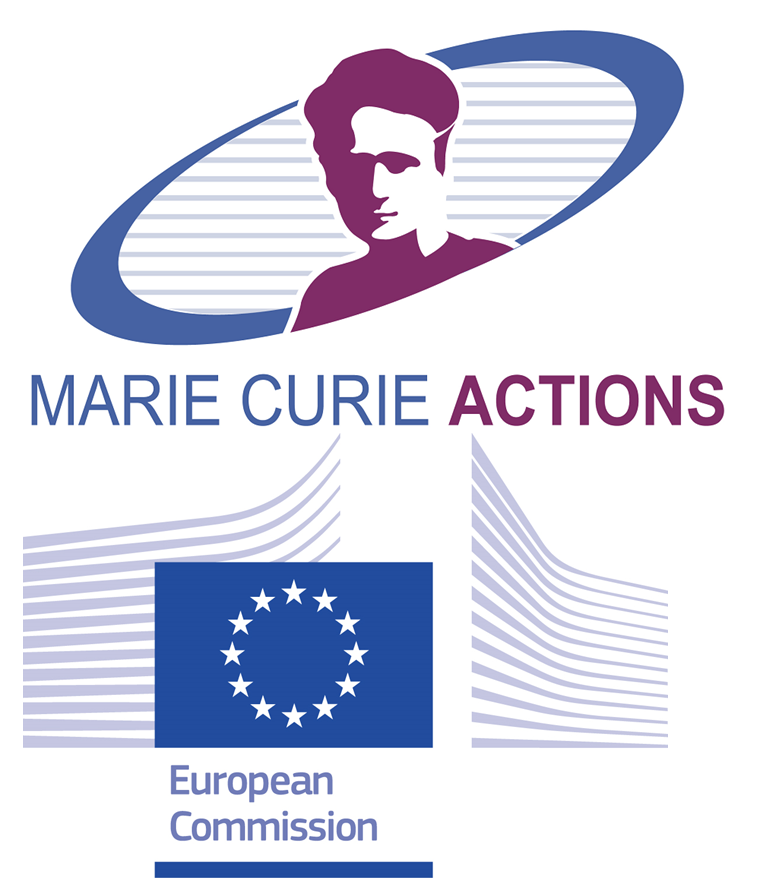 Syn2Psy is an Innovative Training Network (ITN) funded by the EU Horizon 2020 framework program under the Marie Sklodowska-Curie Actions (MSCA) initiative. Its mission is to provide advanced (PhD-level) training to early-stage researchers in the molecular, synaptic, circuit and behaviour basis of neuropsychiatric disorders.
THE EARLY STAGE RESEARCHERS
OUR MISSION
The mission of Syn2Psy is to train 14 young researchers with novel and innovative tools aimed at a comprehensive biological understanding of conditions such as AUTISM SPECTRUM DISORDER, SCHIZOPHRENIA, DEPRESSION and other NEUROPSYCHIATRIC DISORDERS.
THE NETWORK
The network integrates experienced researchers from top-level European research institutions (academic and industrial), as well as several key partner organizations:

LATEST POSTS THE BLOG
NETWORK SCHOOLS AND MEETINGS