Coming soon: second Syn2Psy online PhD day

On the afternoons of September 23rd and 24th Syn2Psy will have its second online PhD day. During these two days of science, the ESRs will have the opportunity to present their results to the consortium and receive feedback from the consortium experts and the members of the External Advisory Board.
Syn2Psy on the 49th Meeting of the European Brain and Behavior Society, Lausanne
Syn2Psy EPFL students Alessandro Chioino and Loredana Cumpana participated on the 49th Meeting of the European Brain and Behavior Society, which was held on September 4-7, 2021 in Lausanne, Swizzerland.
Alessandro Chioino presented a poster entitled "Impact of Mfn2 in the Nucleus Accumbens on motivated behavior and underlying neurobiological mechanisms" by Alessandro Chioino, Sriparna Ghosal, Simone Astori and Carmen Sandi.
Loredana Cumpana presented a poster entitled "The modulation of thalamic reticular nucleus neurons by corticotropin-releasing hormone" by Loredana Cumpana, Carmen Sandi and Simone Astori.
SimpleSci – Episode 4
Welcome to episode 4 of our SimpleSci series! This time, Elisa explains how her work contributes to better understand the role of synaptic dysfunctions in neuropsychiatric disorders.
Check out Episodes 1, 2 and 3 by Manuela Rizzi and Orsolya Antal and Laura Upton here.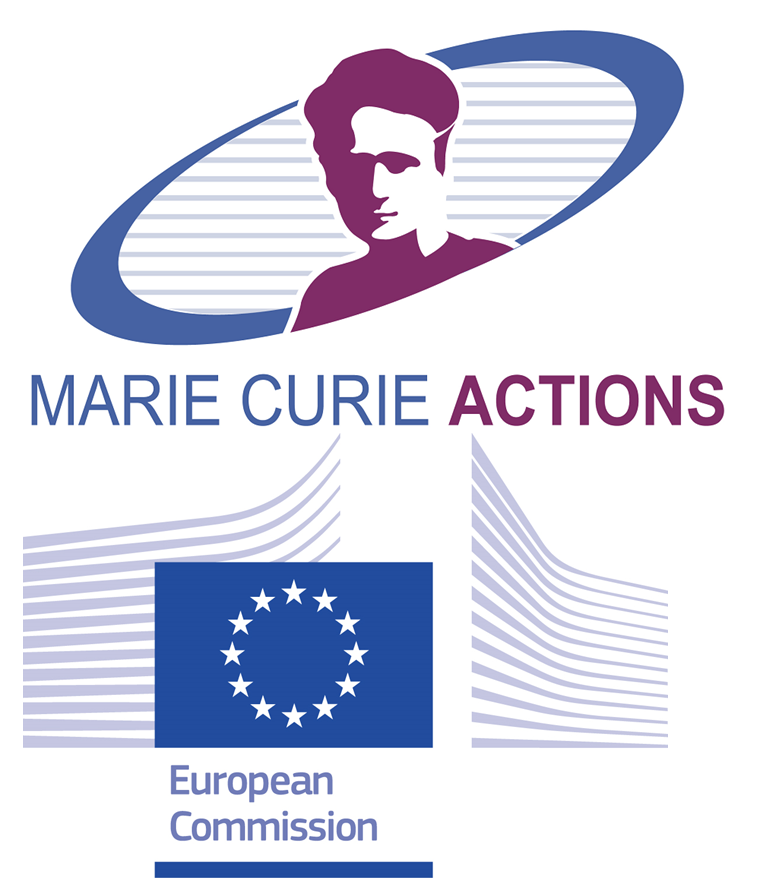 Syn2Psy is an Innovative Training Network (ITN) funded by the EU Horizon 2020 framework program under the Marie Sklodowska-Curie Actions (MSCA) initiative. Its mission is to provide advanced (PhD-level) training to early-stage researchers in the molecular, synaptic, circuit and behaviour basis of neuropsychiatric disorders.
THE EARLY STAGE RESEARCHERS
OUR MISSION
The mission of Syn2Psy is to train 14 young researchers with novel and innovative tools aimed at a comprehensive biological understanding of conditions such as AUTISM SPECTRUM DISORDER, SCHIZOPHRENIA, DEPRESSION and other NEUROPSYCHIATRIC DISORDERS.
THE NETWORK
The network integrates experienced researchers from top-level European research institutions (academic and industrial), as well as several key partner organizations:

LATEST POSTS and NEWS
Syn2Psy Blog Series X - One year of Swiss cheese and chocolate by Loredana
Psilocybin rescues sociability deficits in an animal model of autism
Syn2Psy Blog Series XI - Journey logbook of a Ph.D. student by Marcos
Syn2Psy Blog Series XII - Loneliness: the importance of social bonds by Giuseppe
Review published by Daniel - Autoimmunity and NMDA receptor in brain disorders: Where do we stand?
Syn2Psy Blog Series XIII - The power of (science) communication by Manuela
NETWORK SCHOOLS and MEETINGS
Kick-off meeting: September 26 - 27, 2019 - Coimbra, Portugal
NS I – Basic concepts on imaging tools and data analysis. September 30 – October 4, 2019. Center for Neuroscience and Cell Biology, University of Coimbra, Portugal
First Syn2Psy online PhD day - October 5th 2020
Comming soon: NS II – Genetic approaches for the study of neuropsychiatric disorders. Institute of Biology Paris-Seine, Paris, France
Mid-term meeting: May 3-4, 2021 - Zoom
NS III – Drug discovery and development: from idea to product. May 5-7, 2021. Lundbeck, Zoom
Coming soon: second online PhD day