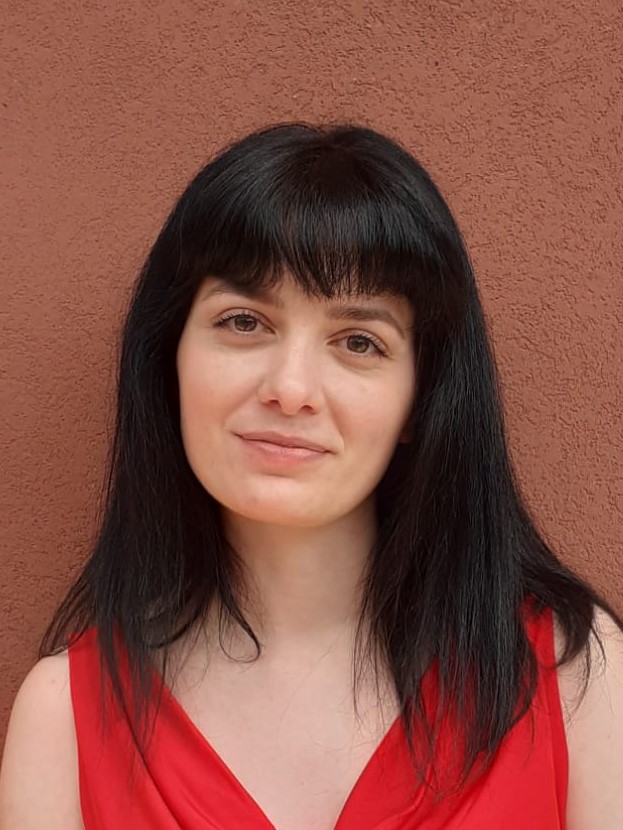 Veronica Villeri
I come from Sicily, Italy. I have obtained a Bachelor's degree in Biology from the University of Catania and a Master's degree in Cellular and Molecular Biology with a strong focus on neurobiology from the University of Turin.
After completing my master's thesis in neurodevelopment, I got further experience in neuroscience research in Germany and Austria, focusing on local translation and Autism Spectrum Disorder, respectively.
I am deeply interested in the study of the molecular and synaptic underpinnings of neuropsychiatric disorders as a window to both new treatments and the understanding of the bases of human cognition.